Transform every room in your home and create spectacular storage thanks to CNA Cabinetry. With more than 27 years of combined experience, we are a team of qualified, ambitious, and passionate joiners and cabinet makers. Serving Airport West and all surrounding areas, we can take your project from inspiration to installation.
At CNA Cabinetry, we are more than just cabinet makers. Airport West locals can rely on our team to transform their kitchens, bathrooms, laundries, home studies, and more. We offer exceptional bathroom cabinetry, convenient home storage solutions, brand-new wardrobes, and transformative renovations for kitchens and laundries.
Partnering with leading brands and offering generous warranties, CNA Cabinetry can complete your job in just 4-8 weeks.
To arrange an onsite consultation and 3D renders for your project, contact us today.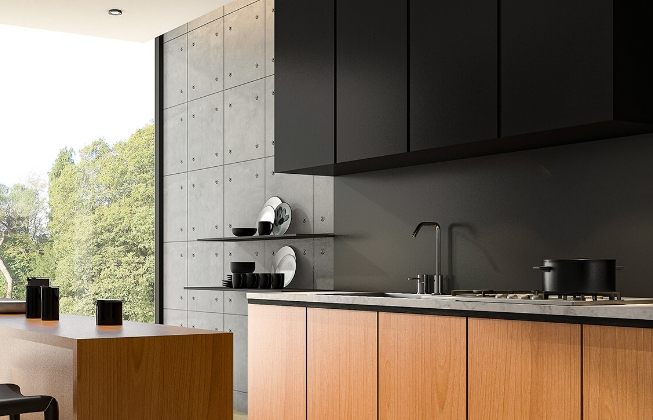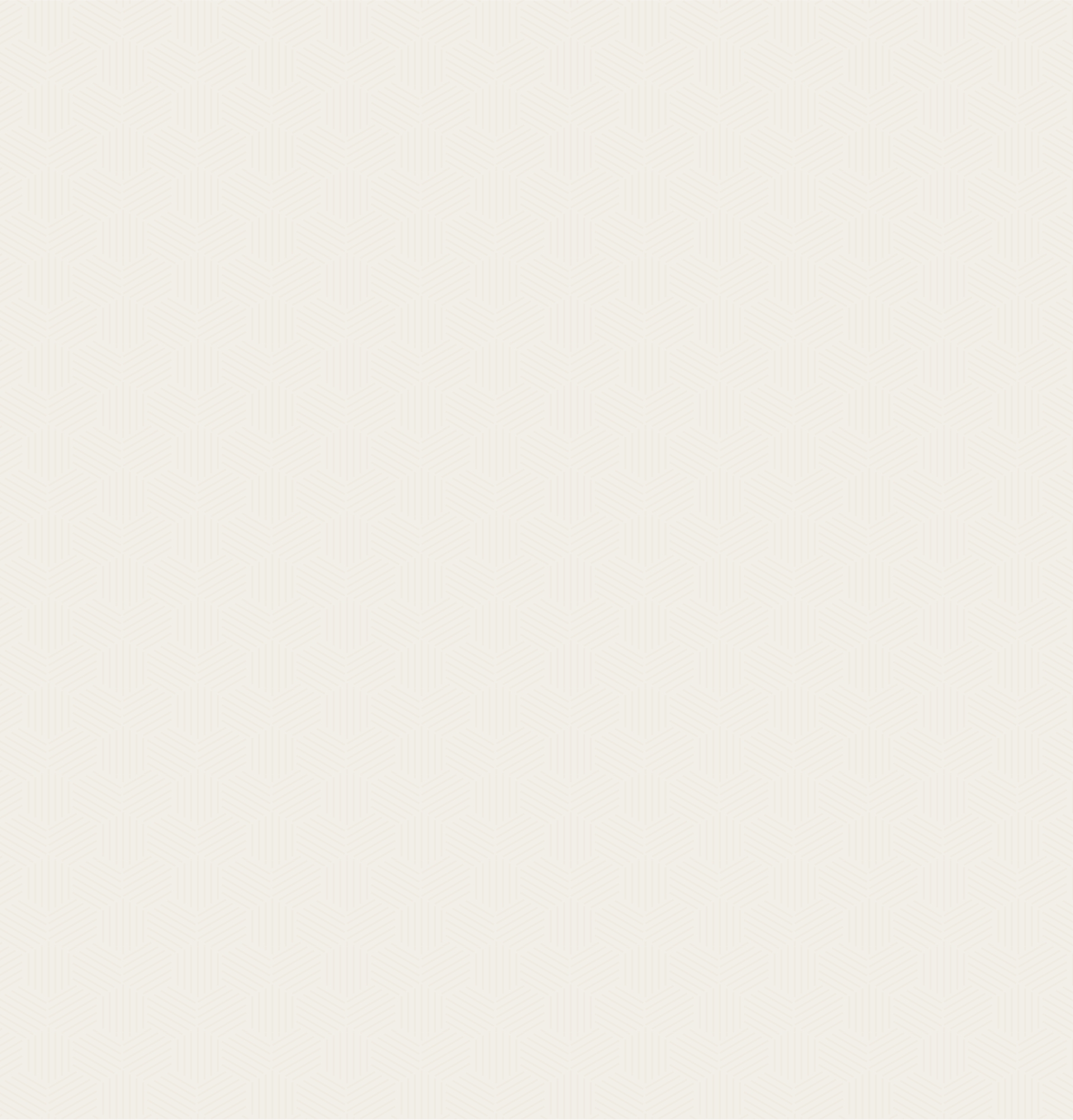 Why Choose Us?
35+ Years
of Experience
With over 2 decades of experience building wardrobes and cabinets, you can rest assured that your wardrobes will be built right.
Quality and
Affordable
We understand the requirements of our clients and always strive to provide our clients the best value for money.
Peace of
Mind
With our experience and expertise, you can rest assured everything we build is of high level of tradesmanship.
Family
Run Business
As a family business, all our team members are accountable for what we do so you'll get the best experience possible.

Our Process
Your Idea
It all starts with you. Whether you need to upgrade your existing kitchen or simply need some extra storage in your existing wardrobe. You just need to contact us outlining your needs.
Design & Guidance
After initial contact, we then help you design and sketch some ideas so you can visualize your project alive. During this process, we also offer and recommend ideas, products, and materials that would be most suitable for your project and your budget.
Your Approval
Once we have reached a final draft that you are happy with, we then need your approval and in some cases, a 30% deposit to lock in the job.
Manufacture & Install
The previous step locks in the job next in line which means that your job is next in production which our staff will notify you regarding lead time, installation time, etc.
Our Gallery
We're Lucky To Have Worked With Such Great Partners, Both Commercial And Residential.
Creating Dream Kitchens In Airport West And The Surrounds
CNA Cabinetry is proud to create truly spectacular kitchens in Airport West and all nearby areas. Beautiful, functional, and featuring stunning finishes, we can create a bespoke kitchen that inspires, captivates, and delivers exceptional results.
From stone benchtops and glass splashbacks to kitchen cabinetry, we do it all. Our workers are all employees, not subcontractors, so you can be sure that we will deliver the best results for you.
To make your dream kitchen renovations simple, contact CNA Cabinetry today.
High-Quality Custom Wardrobes in Airport West
Put the finishing touches on your bedroom with the stylish and functional wardrobes from CNA Cabinetry. Offering a functional and attractive storage solution, we can custom design, build, and install wardrobes for Airport West homes. Store all your clothes, shoes, and more in a robe that matches your lifestyle.
Get a free quote from the CNA Cabinetry team. Submit our online form or give us a call today!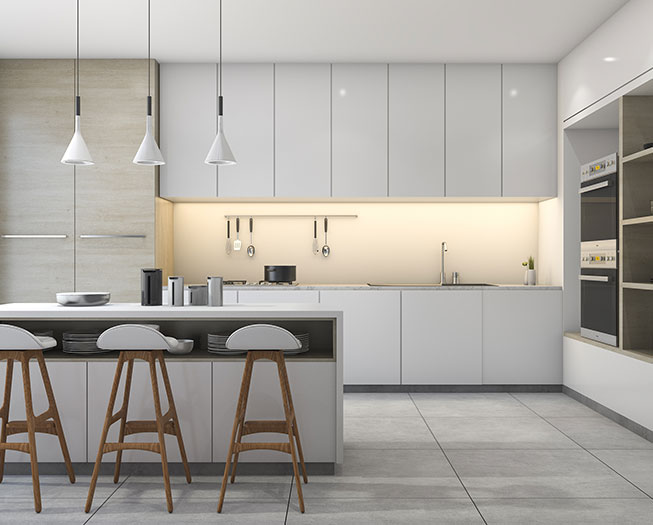 Brands We Use