Welcome to Melbourne Cabinet Makers, where we bring our exceptional cabinetry expertise to the charming suburb of Caroline Springs. Our commitment to craftsmanship and design excellence knows no bounds, and we are delighted to serve the Caroline Springs community with our bespoke cabinetry solutions.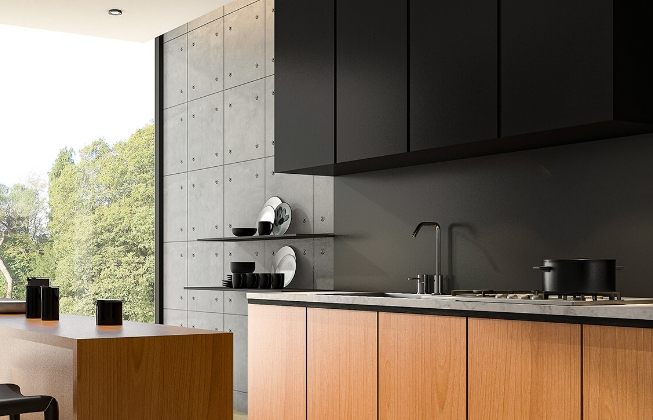 Why Choose Us?
35+ Years
of Experience
With over 2 decades of experience building wardrobes and cabinets, you can rest assured that your wardrobes will be built right.
Quality and
Affordable
We understand the requirements of our clients and always strive to provide our clients the best value for money.
Peace of
Mind
With our experience and expertise, you can rest assured everything we build is of high level of tradesmanship.
Family
Run Business
As a family business, all our team members are accountable for what we do so you'll get the best experience possible.

Our Process
Your Idea
It all starts with you. Whether you need to upgrade your existing kitchen or simply need some extra storage in your existing wardrobe. You just need to contact us outlining your needs.
Design & Guidance
After initial contact, we then help you design and sketch some ideas so you can visualize your project alive. During this process, we also offer and recommend ideas, products, and materials that would be most suitable for your project and your budget.
Your Approval
Once we have reached a final draft that you are happy with, we then need your approval and in some cases, a 30% deposit to lock in the job.
Manufacture & Install
The previous step locks in the job next in line which means that your job is next in production which our staff will notify you regarding lead time, installation time, etc.
Our Gallery
We're Lucky To Have Worked With Such Great Partners, Both Commercial And Residential.
Crafting Exquisite Cabinetry in Caroline Springs
At Melbourne Cabinet Makers, we firmly believe that every piece of cabinetry should be a work of art. Our highly skilled artisans are dedicated to crafting exquisite cabinetry that not only meets but exceeds your expectations. We understand that your Caroline Springs home is a reflection of your unique style, and our mission is to enhance it with tailor-made cabinetry.
Transform Your Caroline Springs Kitchen
Your kitchen serves as the beating heart of your home, and we are here to infuse it with sophistication and practicality. Our kitchen cabinet specialists in Caroline Springs are prepared to turn your kitchen aspirations into reality. Whether you prefer contemporary designs or timeless classics, we fashion kitchens that are not only visually striking but also incredibly functional. Allow us to transform your kitchen into a centerpiece that you will take pride in showcasing in your Caroline Springs residence.
Wardrobes That Define Luxury in Caroline Springs
In the stylish suburb of Caroline Springs, your wardrobe should be a symbol of luxury and sophistication. Melbourne Cabinet Makers specialises in crafting bespoke wardrobes that seamlessly blend with your bedroom's aesthetics. Our wardrobe solutions offer ample storage while adding a touch of elegance to your Caroline Springs home.
Bespoke Cabinetry for Every Space
Our expertise extends beyond kitchens and wardrobes. We're equipped to enhance all areas of your Caroline Springs residence. Whether it's bespoke cabinetry for your living room, bathroom, home office, or any other space, we have the skills and creativity to bring your vision to life.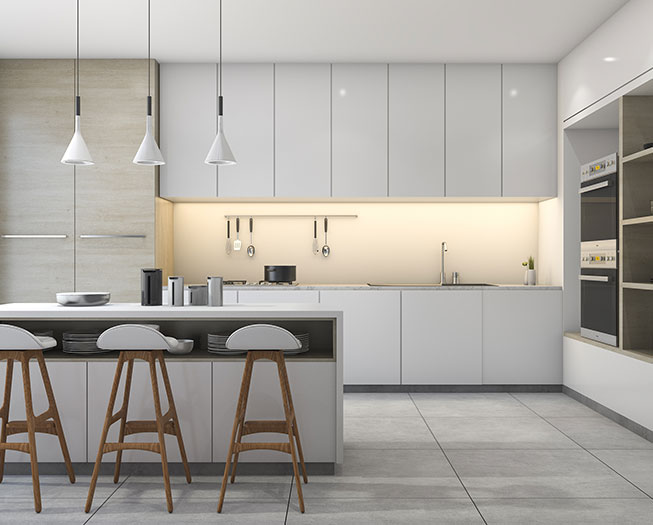 Brands We Use