Your Dream Kitchen
Our team at CNA Cabinetry is here to help you to build a kitchen that you will love.
We will design and build a beautiful functional kitchen with stunning finishes and our quality workmanship.
We've delivered amazing kitchens all throughout Melbourne and surrounding suburbs.
We strive to create bespoke kitchen spaces that captivate and inspire.
When you choose us, you can only expect the best.
Creating your very own brand-new kitchen doesn't have to be a daunting task – especially when you're working with our friendly and professional team. We make the entire process simple and enjoyable and we know that you will be totally impressed by the final outcome.
Get in touch today to find out more about our custom kitchen building service in Melbourne that goes above and beyond.
Request A Quote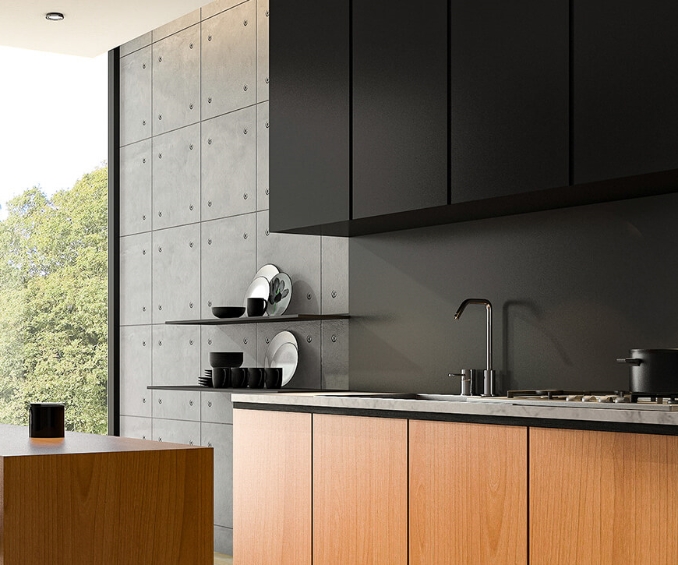 Brands We Use