New Home Storage
One of the most important aspects of your home is storage.
We can build affordable, functional and customised to suit your space, budget and storage needs.
Working from home is more popular than before. Our skilled team of professional cabinet makers at CNA cabinetry will provide you with high-quality functional designed storage solutions to suit your lifestyle, provides you with extra storage.
We have worked with amazing clients just like you all throughout Melbourne and surrounding suburbs.
Just call us and let us work on your new project today.
Request A Quote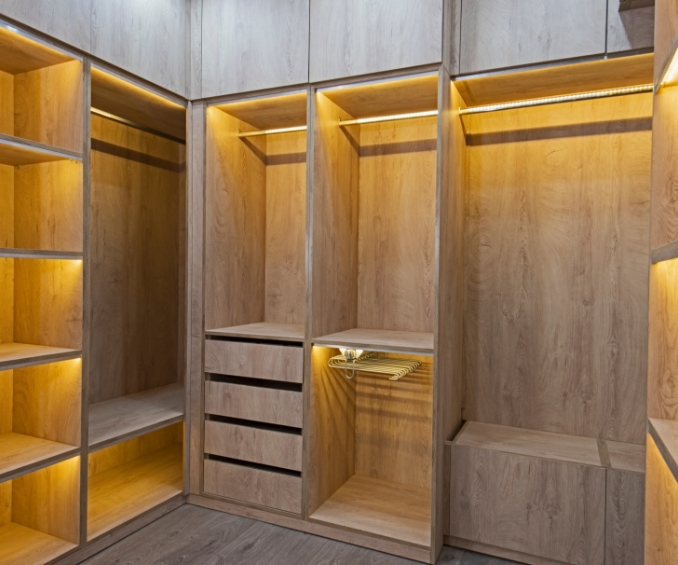 Brands We Use