When you are seeking expert cabinet makers in Bentleigh, Victoria, Melbourne Cabinet Makers stand ready to serve you. We bring the finest bespoke cabinetry services to the doorstep of your Bentleigh home.
Situated amid the leafy metropolis of Bentleigh, our team of expert cabinet makers focus on crafting meticulously designed, custom-made cabinets. Whether it's about breathing life into your kitchen or giving your wardrobe a much-awaited facelift, our skilled artisans never fail to lend their Midas touch to your Bentleigh home. 
Out of all the cabinet makers in Bentleigh, our team strives to exceed your expectations by delivering world-class cabinetry solutions. Every cabinet we craft doesn't just display our skill, but also our commitment to beautifying your Bentleigh residence.
Redesigning your home with our custom-made cabinets isn't just about transformation, it's about creating a personalised sanctuary in the heart of Bentleigh that echoes your persona.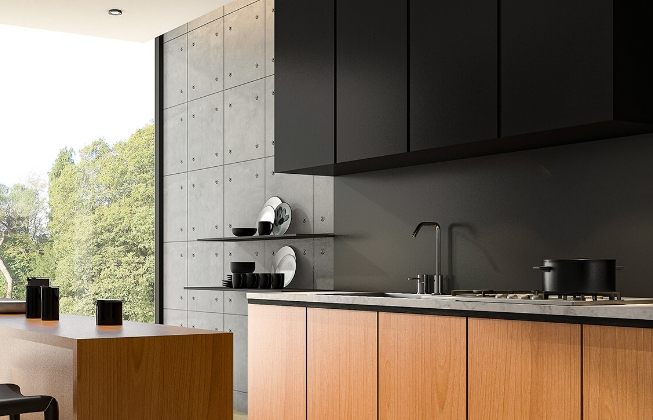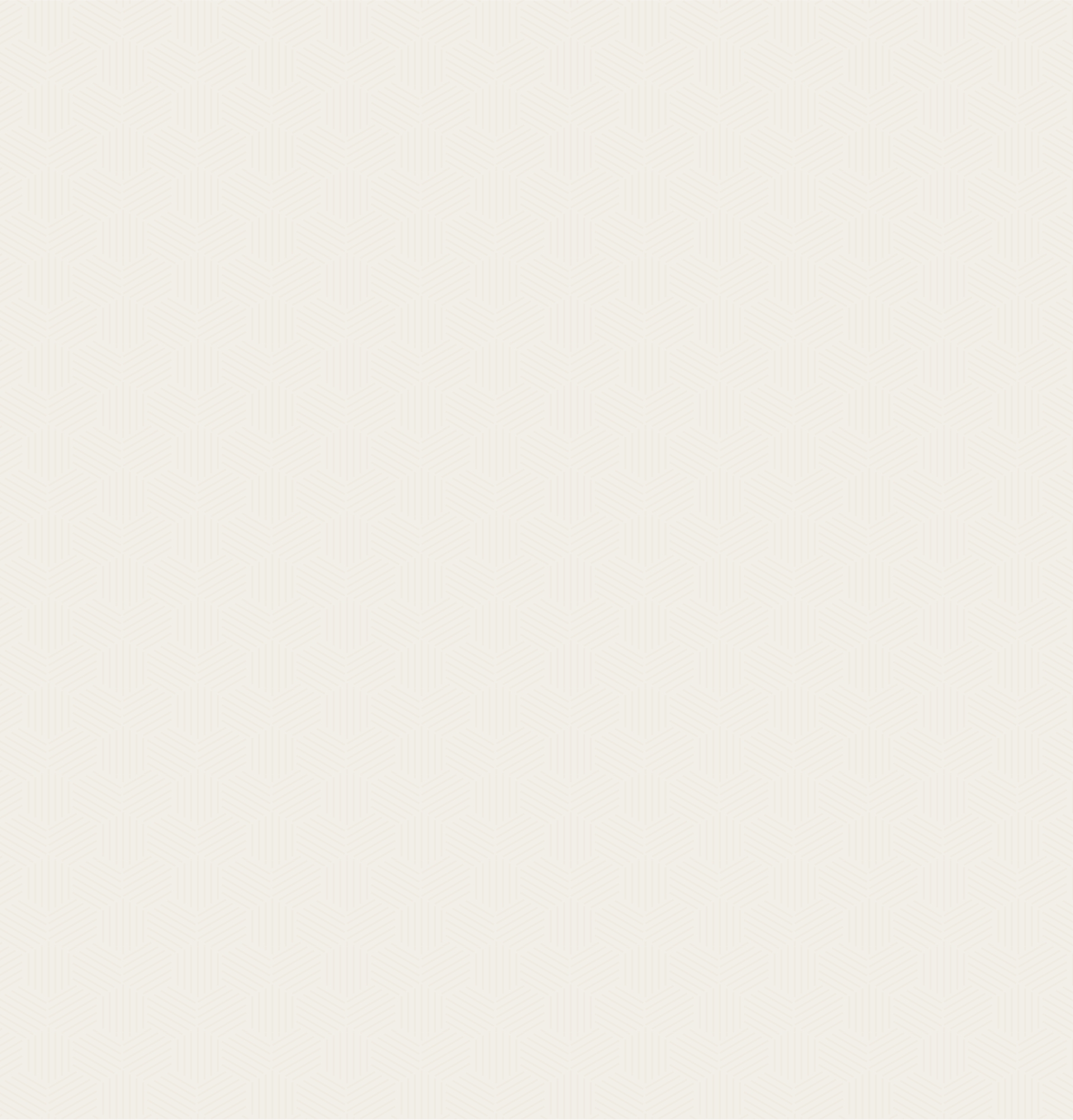 Why Choose Us?
35+ Years
of Experience
With over 2 decades of experience building wardrobes and cabinets, you can rest assured that your wardrobes will be built right.
Quality and
Affordable
We understand the requirements of our clients and always strive to provide our clients the best value for money.
Peace of
Mind
With our experience and expertise, you can rest assured everything we build is of high level of tradesmanship.
Family
Run Business
As a family business, all our team members are accountable for what we do so you'll get the best experience possible.

Our Process
Your Idea
It all starts with you. Whether you need to upgrade your existing kitchen or simply need some extra storage in your existing wardrobe. You just need to contact us outlining your needs.
Design & Guidance
After initial contact, we then help you design and sketch some ideas so you can visualize your project alive. During this process, we also offer and recommend ideas, products, and materials that would be most suitable for your project and your budget.
Your Approval
Once we have reached a final draft that you are happy with, we then need your approval and in some cases, a 30% deposit to lock in the job.
Manufacture & Install
The previous step locks in the job next in line which means that your job is next in production which our staff will notify you regarding lead time, installation time, etc.
Our Gallery
We're Lucky To Have Worked With Such Great Partners, Both Commercial And Residential.
Kitchen Marvels in Bentleigh
Our kitchen cabinet experts in Bentleigh bring culinary dreams to life. We understand that the kitchen is not just a space, but the heart of your home in Bentleigh. Our designs range from timeless classics to modern contemporary styles.
Whether you love cooking gourmet meals or enjoying a leisurely breakfast with your family, our kitchen cabinets ensure the space is not just aesthetically pleasing, but also highly functional. Let us transform your kitchen into the focal point of your Bentleigh home.
You'll savour every meal prepared in your custom-made kitchen, where style meets functionality, capturing the elegance of Bentleigh's charm.
Custom Wardrobes in Bentleigh
Think stylish, functional, and elegant- that's what our custom wardrobes bring to your Bentleigh home. Expert craftsmanship and attention to detail truly set our wardrobes apart.
In Bentleigh, where the sea meets sophistication, our wardrobes are the epitome of style. Offering ample storage without compromising on elegance, each wardrobe we design is tailor-made for your bedroom's aesthetics.
Inspired by the essence of Bentleigh, our wardrobes also provide a sense of tranquillity besides ticking the checkboxes of functionality and style.
Tailored Cabinetry for Every Corner in Bentleigh
At Melbourne Cabinet Makers, our expertise extends to all areas of your Bentleigh home. Whether it's the living room, bathroom, home office, or any other space, our tailor-made cabinets are designed for beauty and functionality.
Beyond kitchen cabinets and wardrobes, we bring bespoke cabinetry solutions to other spaces in your Bentleigh home. From the cosy living room to the serene bathroom, each custom-made cabinet perfectly complements your Bentleigh house's unique aesthetic.
Nothing beats the coherence of style across the entirety of your Bentleigh home. Allow our skilled cabinet makers to help you achieve this unity of design.
How to Choose the Best Cabinet Makers in Bentleigh?
Choosing the right cabinet maker is crucial for a flawless home transformation. The cabinet maker you entrust your Bentleigh home to should have a keen eye for aesthetics, exemplary skill set, creative vision, and vast experience. An understanding of space and functionality, coupled with a knack for designing timeless pieces, is pivotal.
Give a careful thought about the design, durability and functionality of the cabinets to suit your mood and lifestyle. Spending some time in consultation with our experts can let you have a deep understanding of our process and the magic we can bring to your home.
Dedication to craftsmanship, extensive industry experience, commitment to timelines, and exceptional after-sales service are some of the virtues that set Melbourne Cabinet Makers apart from other cabinet makers in Bentleigh.
Why Choose Melbourne Cabinet Makers in Bentleigh?
Experience: With years of experience in the industry, Melbourne Cabinet Makers are at the forefront of delivering promises to each client and meeting the unique tastes of Bentleigh residents.
Affordability: We understand the value of your hard-earned money and strive to provide the best value for money with our competitive pricing.
Quality: Our dedicated team ensures high-quality craftsmanship in every project we undertake.
Family Business: Being a family-run business, we pour our heart and soul into every cabinet we design.
Contact Us For Your Cabinet Making Needs in Bentleigh
If you're ready to elevate your home's design with custom cabinets, reach out to us at Melbourne Cabinet Makers. Our team is eager to bring your vision to life with beautifully crafted cabinets. Dial 0435 872 285 to discuss your project. Stack every corner of your Bentleigh home with elegance and functionality.
Nearby to Bentleigh, we also serve clients in Brighton, Bundoora, and Epping. No matter your location, our commitment to excellence remains the same. Invigorate your living spaces with Melbourne Cabinet Makers as your trusted partner in Bentleigh, Victoria.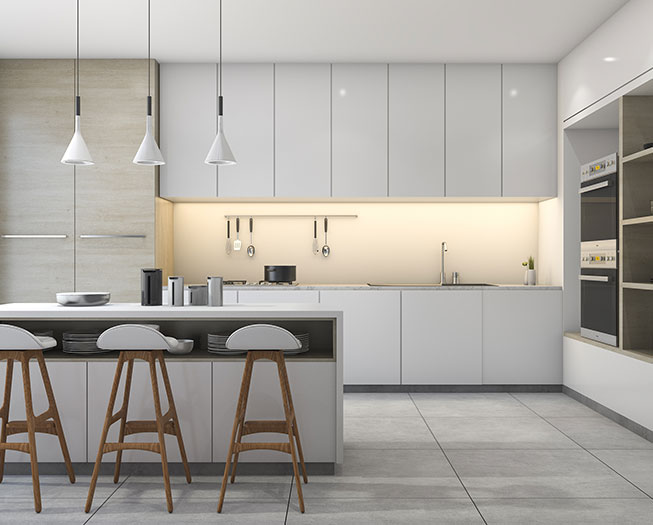 Areas We Service in Melbourne
Brands We Use