Wardrobe
Our team at CNA Cabinetry specialises in custom made, high-quality designed wardrobe solutions for your home with style, storage and functionality in mind.
We have completed amazing well-built wardrobes all throughout Melbourne and surrounding suburbs.
Creating your very own brand-new wardrobe is very easy. Just call us and let us work on your new project today.
Request A Quote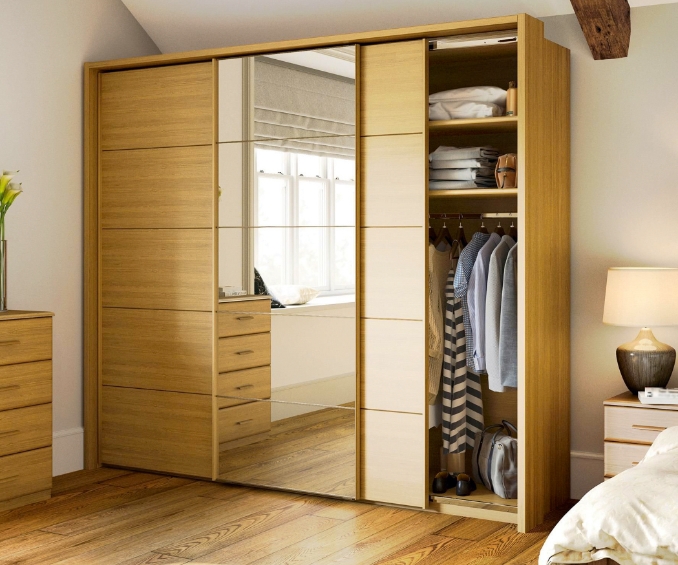 Brands We Use